Now In Stock
*While Quantities Last
Sani-Blend Disinfectant
Ready To Spray & 4L Concentrated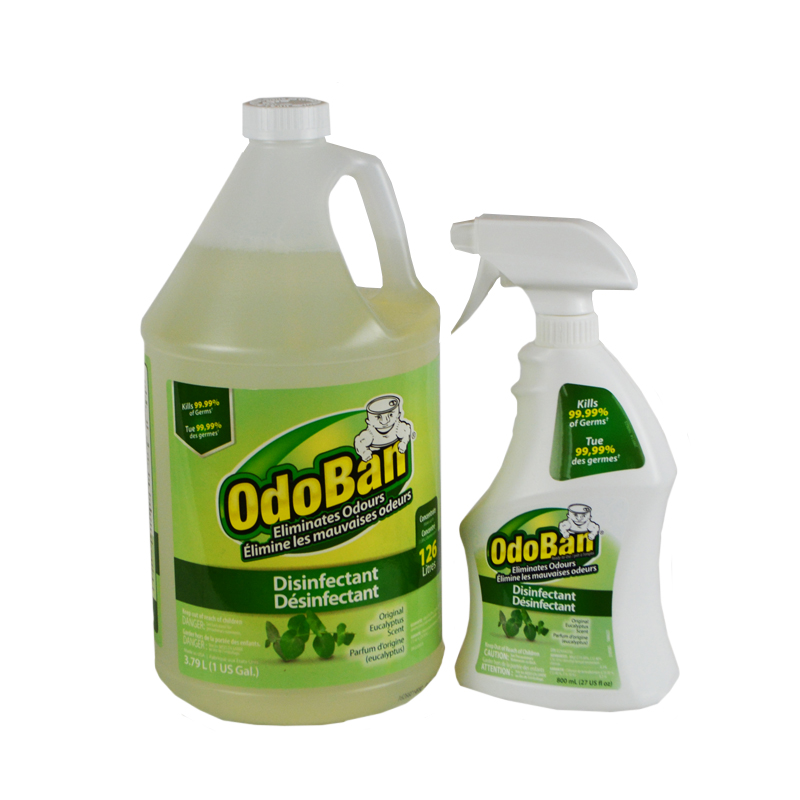 OdoBan Disinfectant
Ready To Spray & 4L Concentrated
With a commitment to exploring new ideas and finding new products, ICS is always one step ahead of the competition. This enables us to offer the best possible products, at the most affordable prices, to our customers at all times.
Get An Estimate: In 3 Easy Steps
Step 1
Select Your Curent client status.
Are you An Existing Client or A New Client
Step 2
Submit Your Information and Select Your Product Categories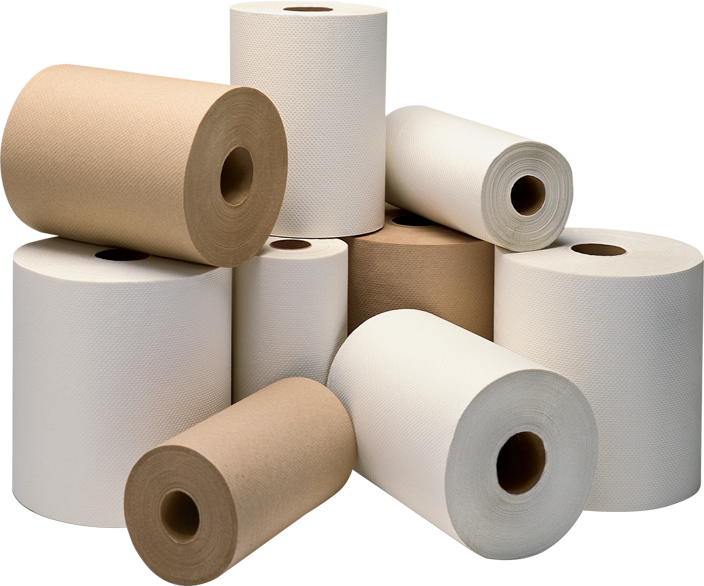 Paper Products
Rolled Paper Towels
Folded Paper Towels
Centre Pull
Bathroom Tissue (various ply available)
Other Specialty Papers
Bags
Garbage
Biodegradeable
T-Shirt
Paper
Other Specialty Bags
Green Cleaning Solutions
Multi-purpose Cleaners
Bathroom
Glass
Hand Care
Fabric & Carpet Care
Other Specialty Cleaners
Cleaning Solutions
All Purpose
Degreasers
Glass / Surface Cleaners
Disinfectants / Deodorizers
Carpet Care
Floor Finishes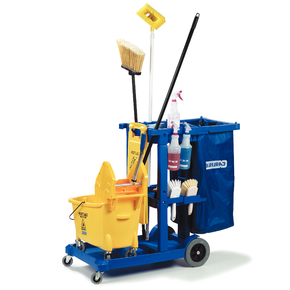 Miscellaneous
Window Products
Waste Recepticals & Material Handling
Dispensers (Paper & Soap)
Safety Products
Mops, Brooms, Brushes & Accessories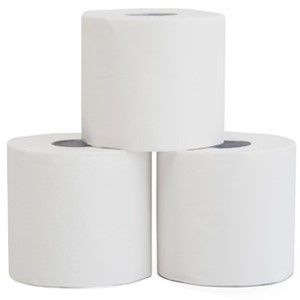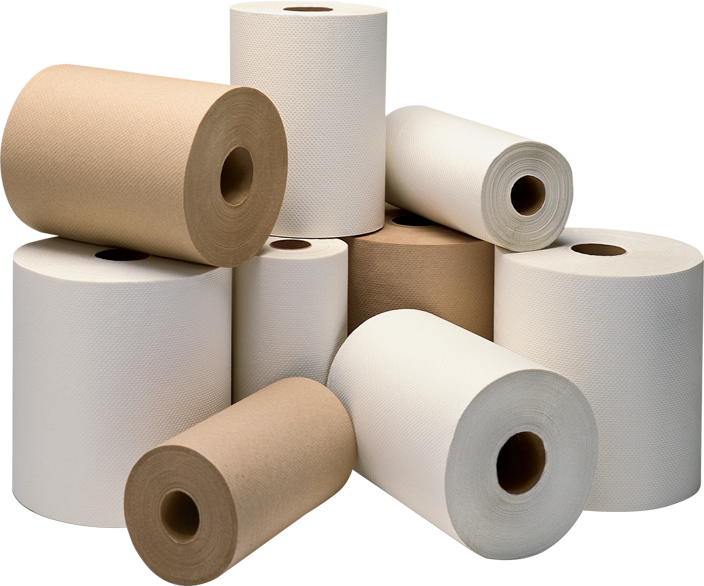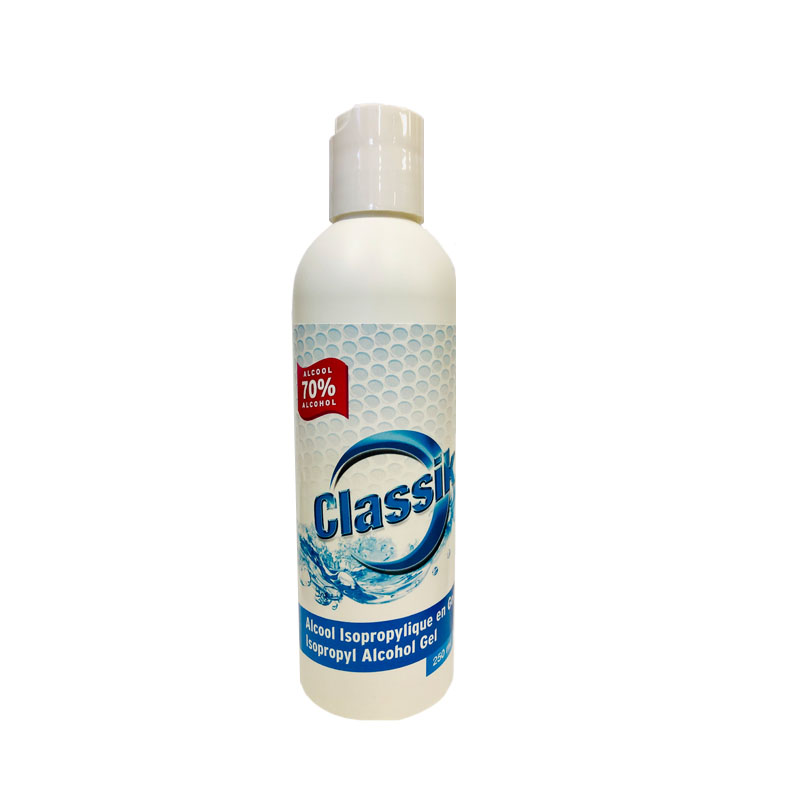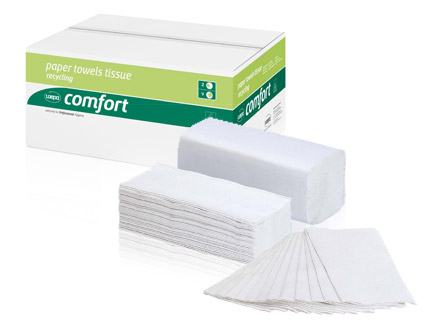 Garbage bags (Black & Clear)
Mopping equipment (includes mop heads, buckets, and handles)
Disposable gloves (Vinyl, NItrile, Latex and Rubber)
Eco logo/Fragrance Free Cleaning Solutions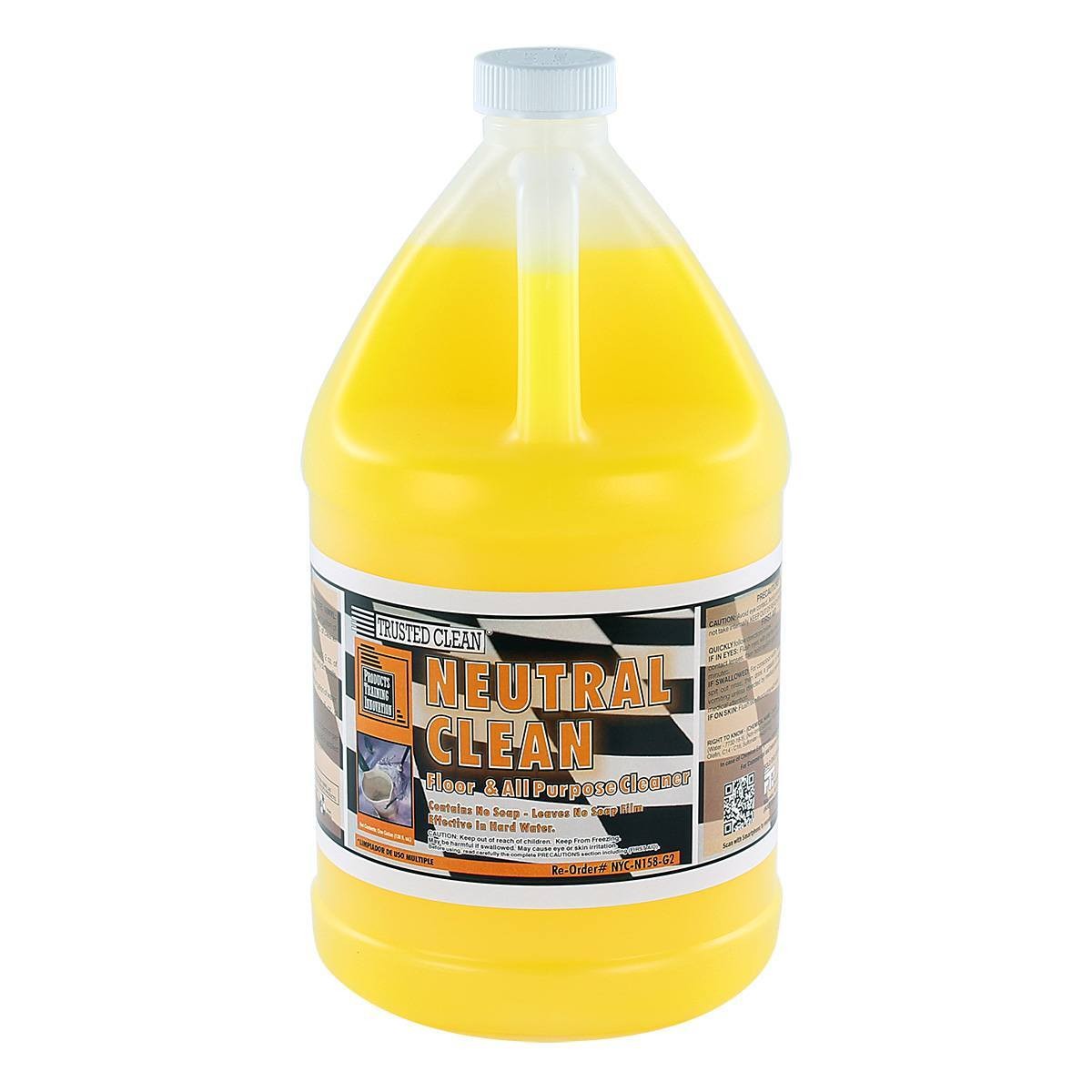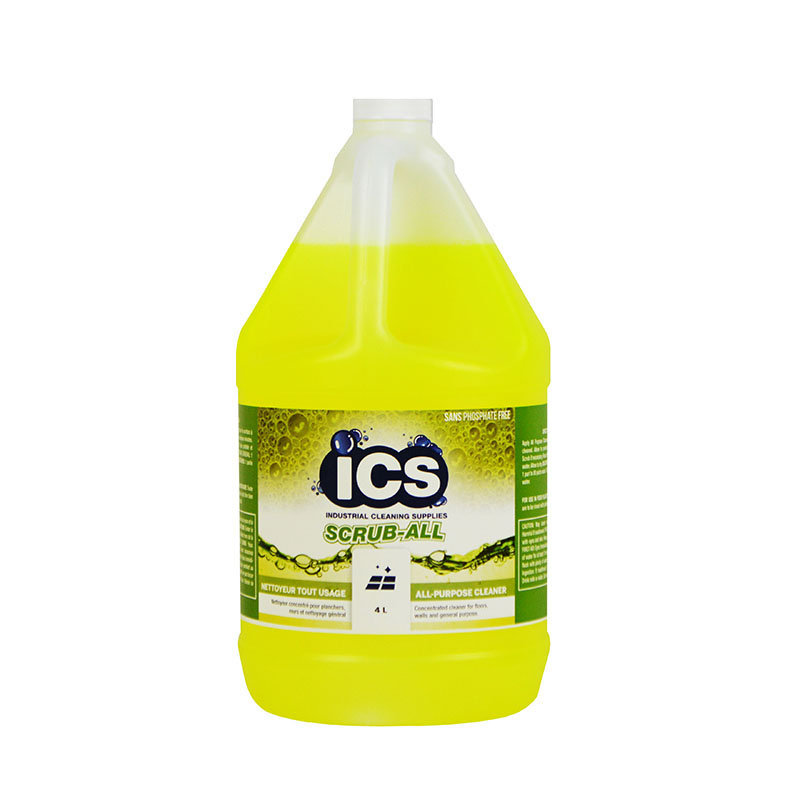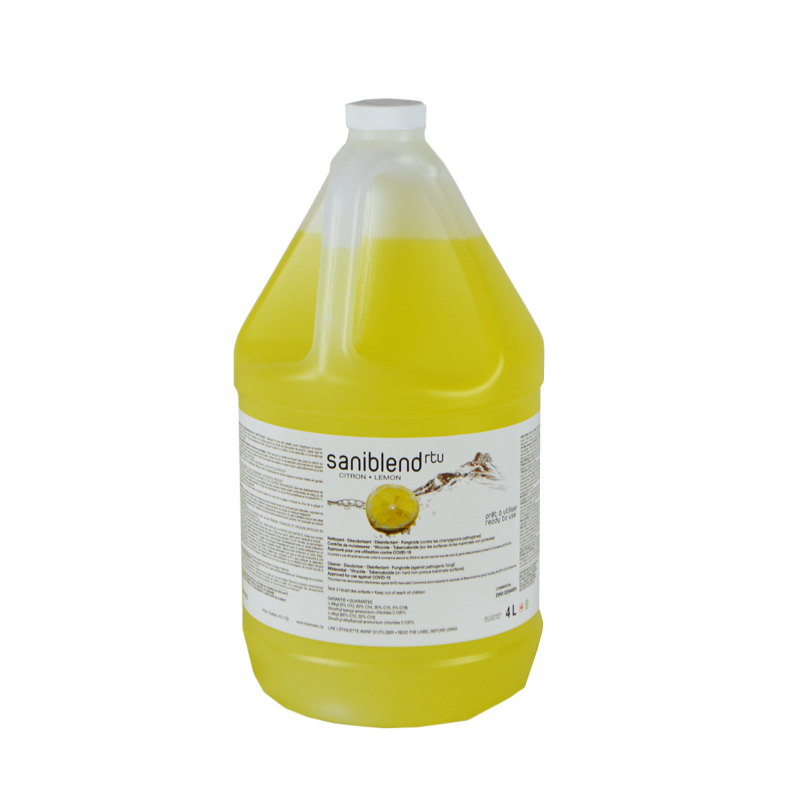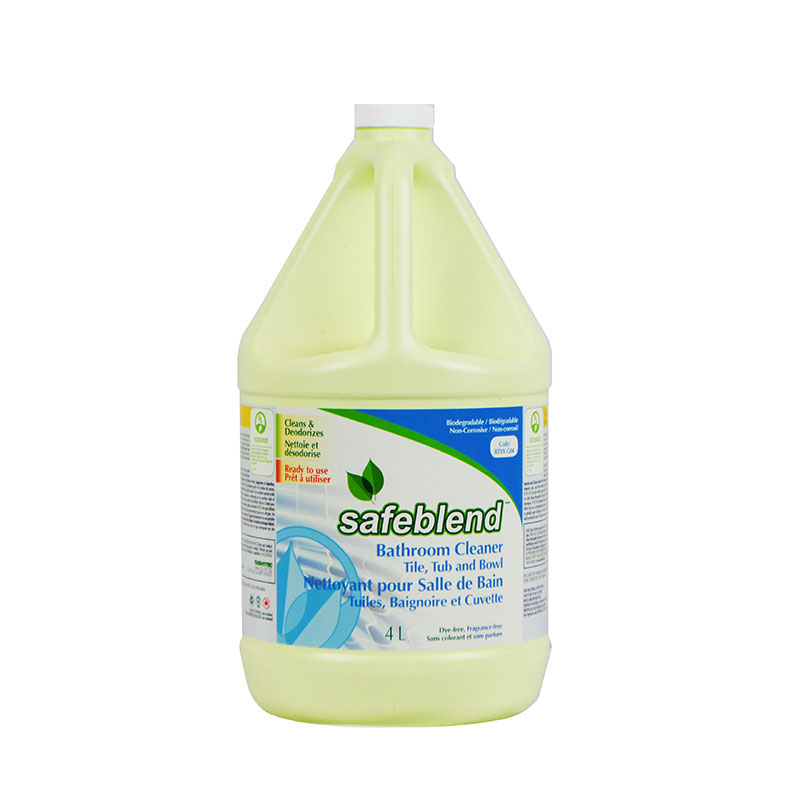 Carpet Cleaning Solutions
Salt and Calcium Cleaners
Commercial Dishwasher Cleaning Solutions
Dustmops / Brooms / Dustpans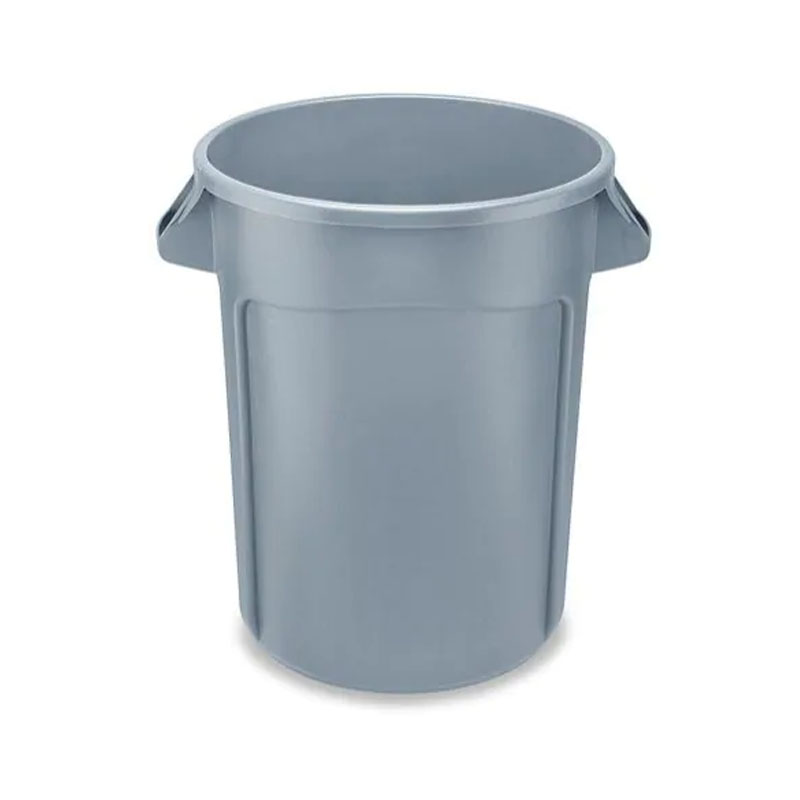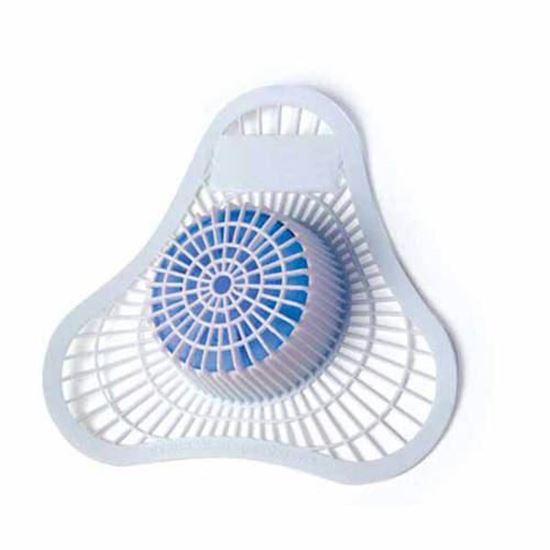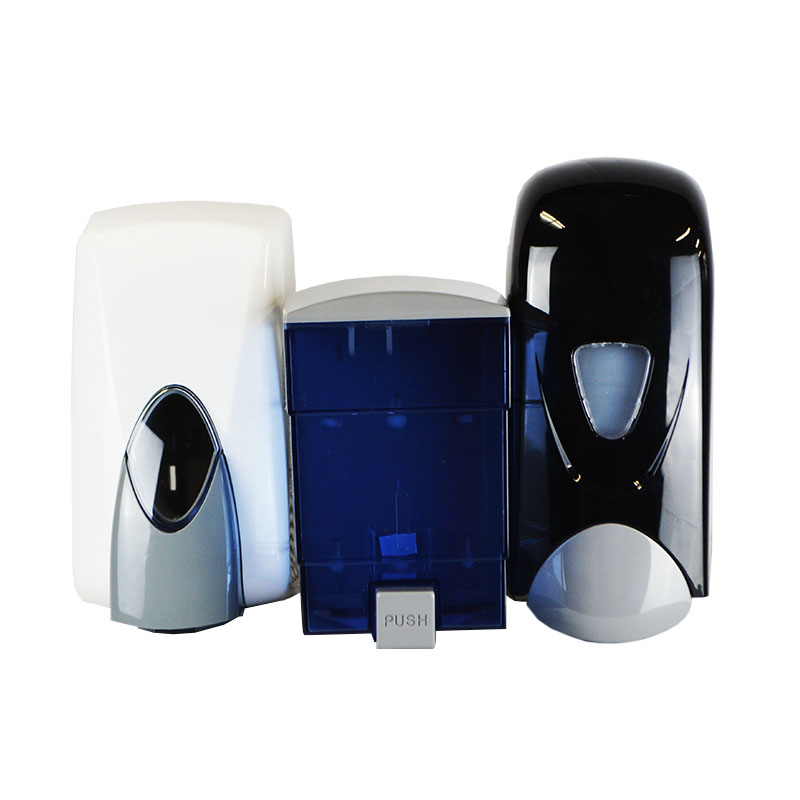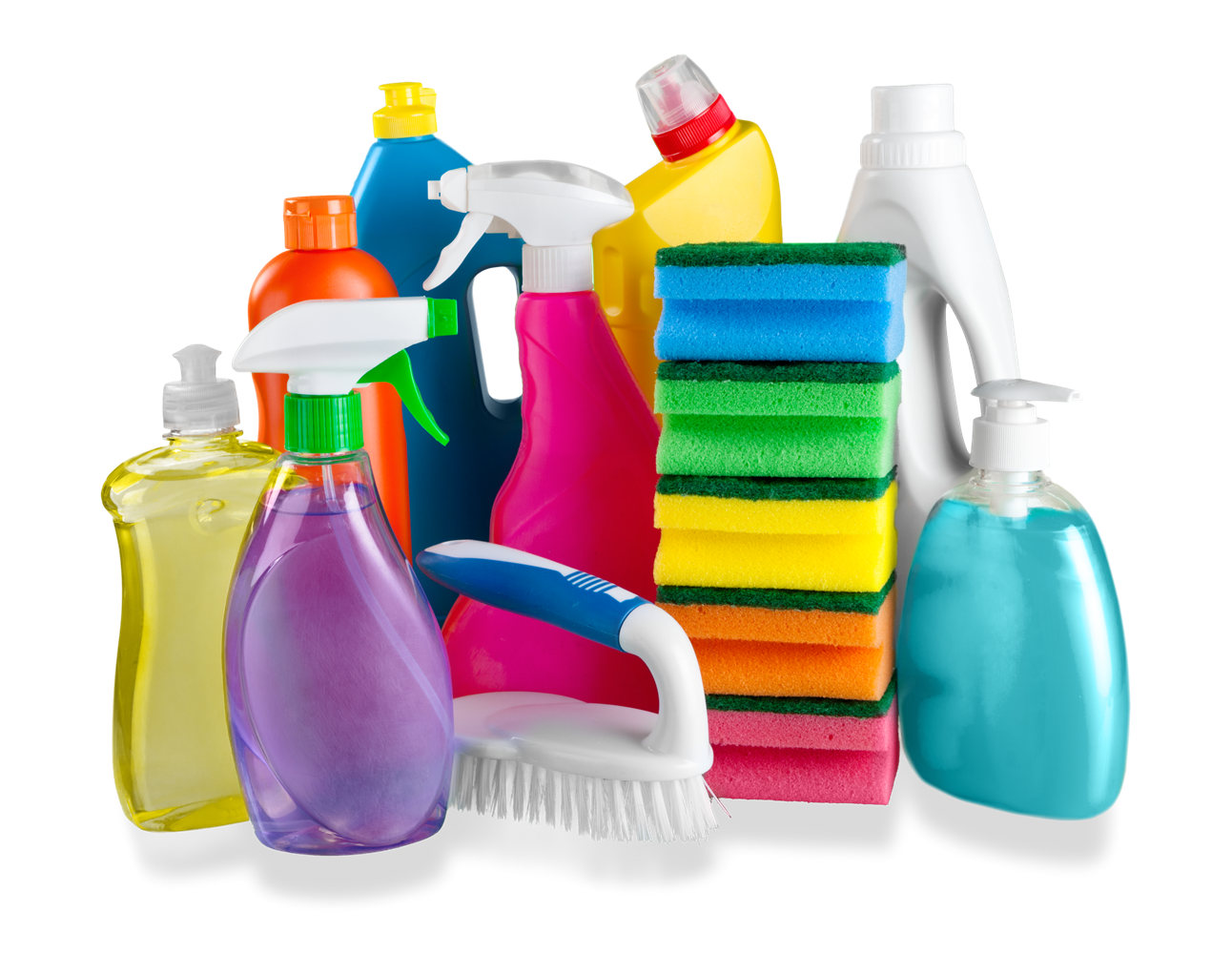 Misc Cleaning Accessories (sponges/ cleaning cloths, brushes)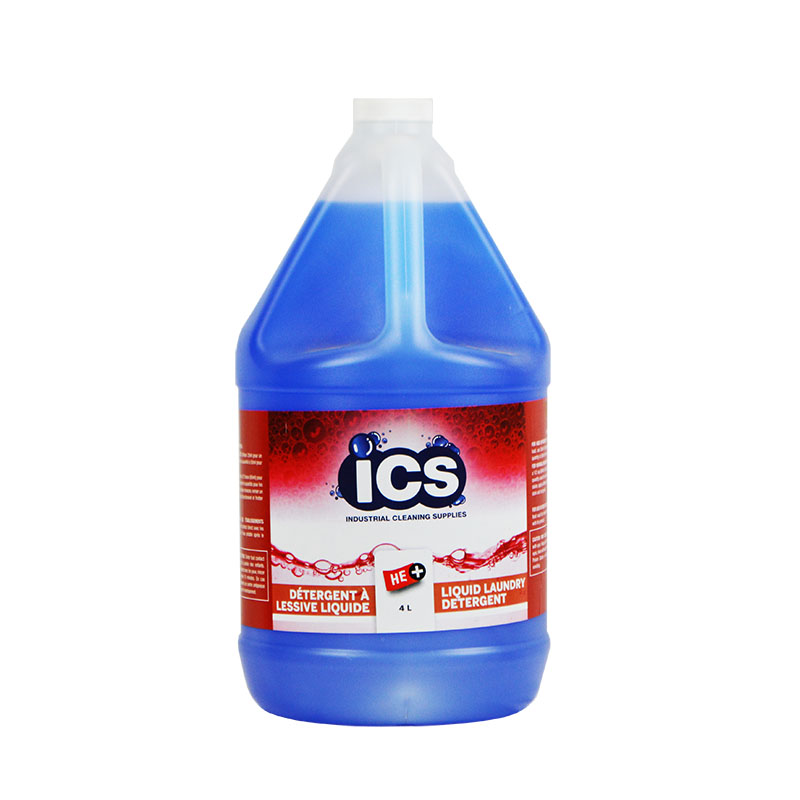 Have A Question?
We've made it easier for you to contact us. Select the best method to contact us
399 Preston St. Ottawa Ontario K1S-4N1